Imperial Ironworks, Inc. - A structural steel contractor based in the New York Metropolitan area. Imperial specializes in the erection of structural steel, precast concrete, and in the structural steel repair work necessary to keep our nations bridges and infrastructure modern and safe. Imperial is a Certified Minority Owned Business Enterprise (MBE) with all public agencies in the New York Metropolitan Area.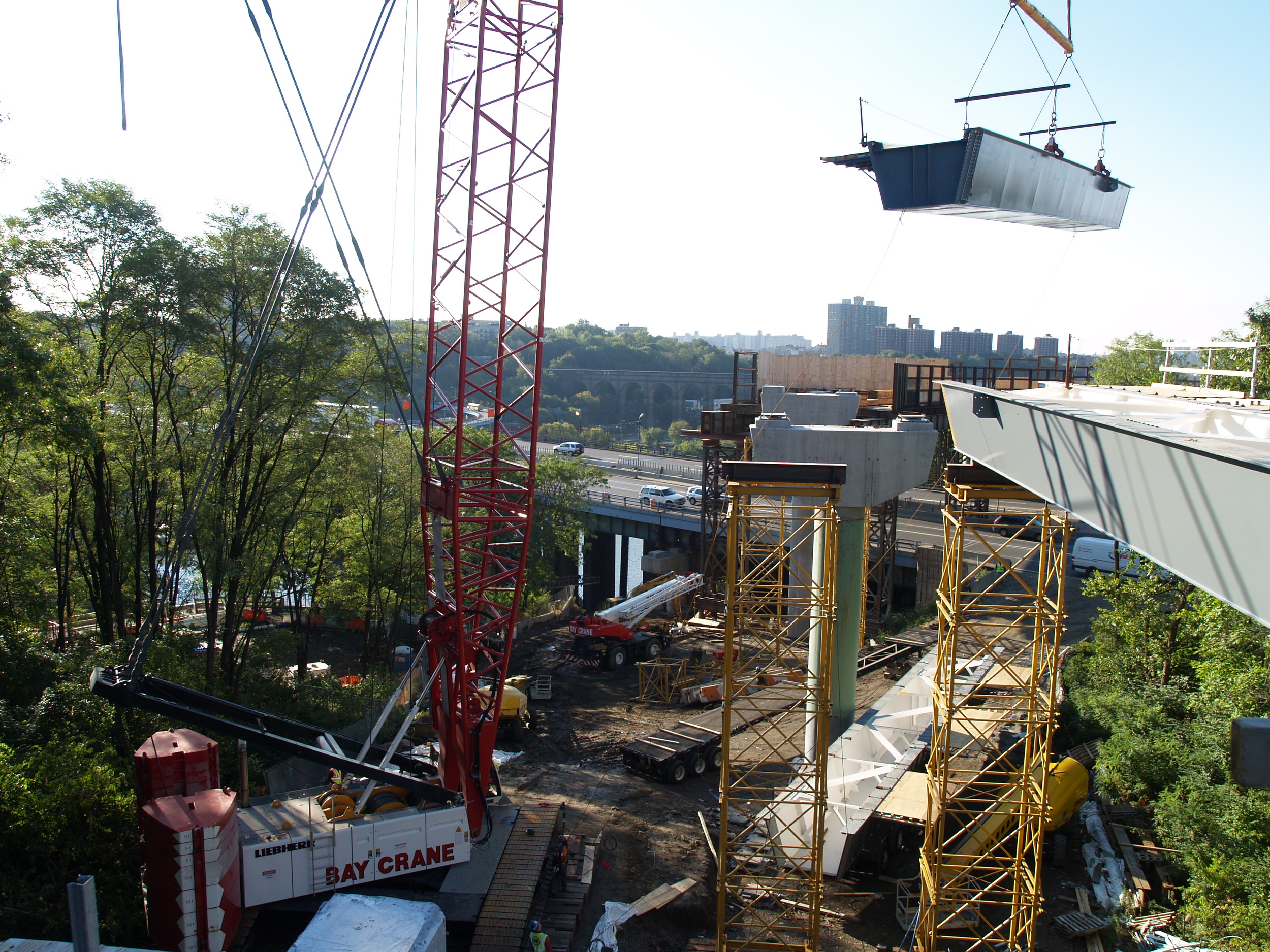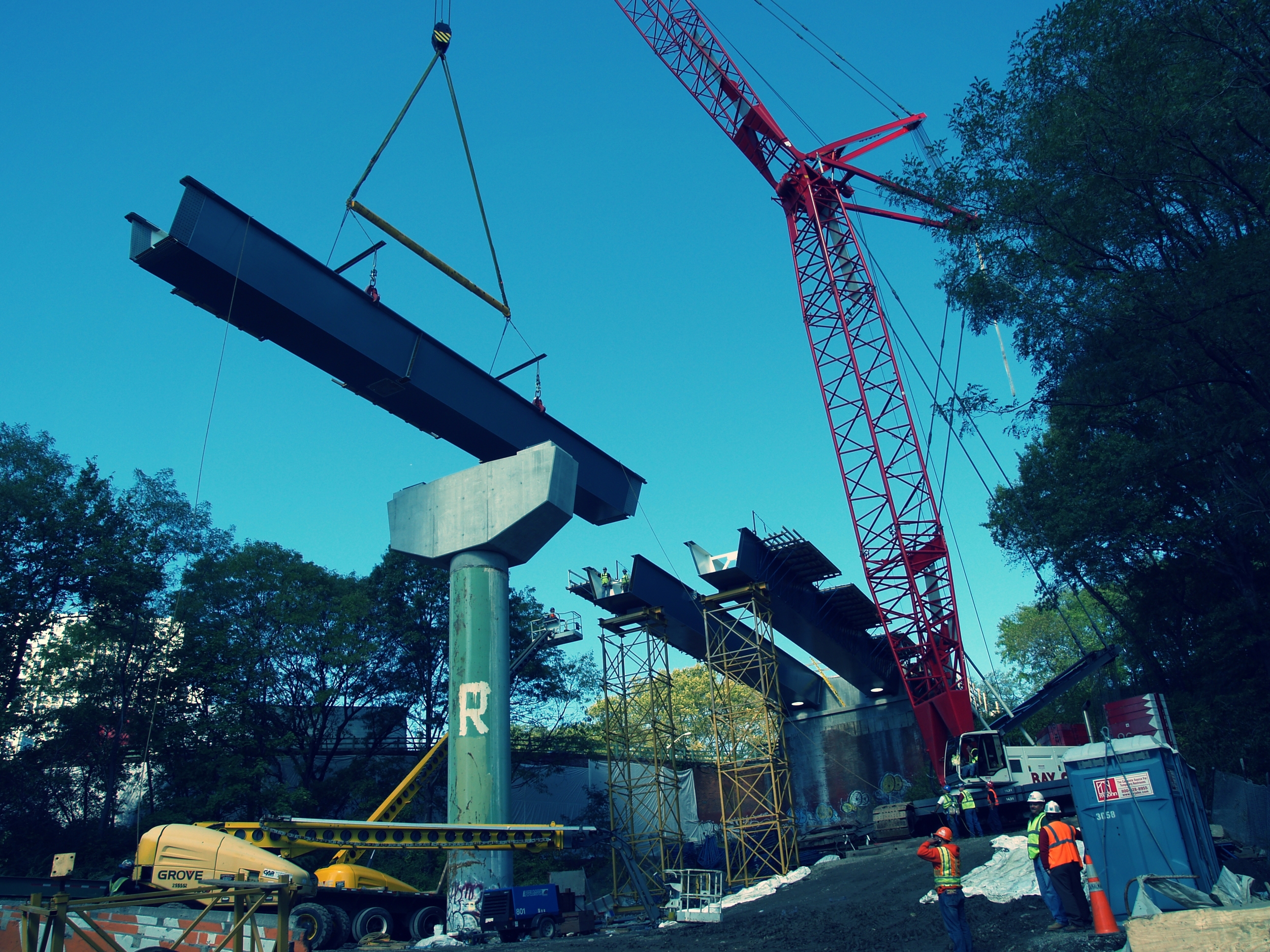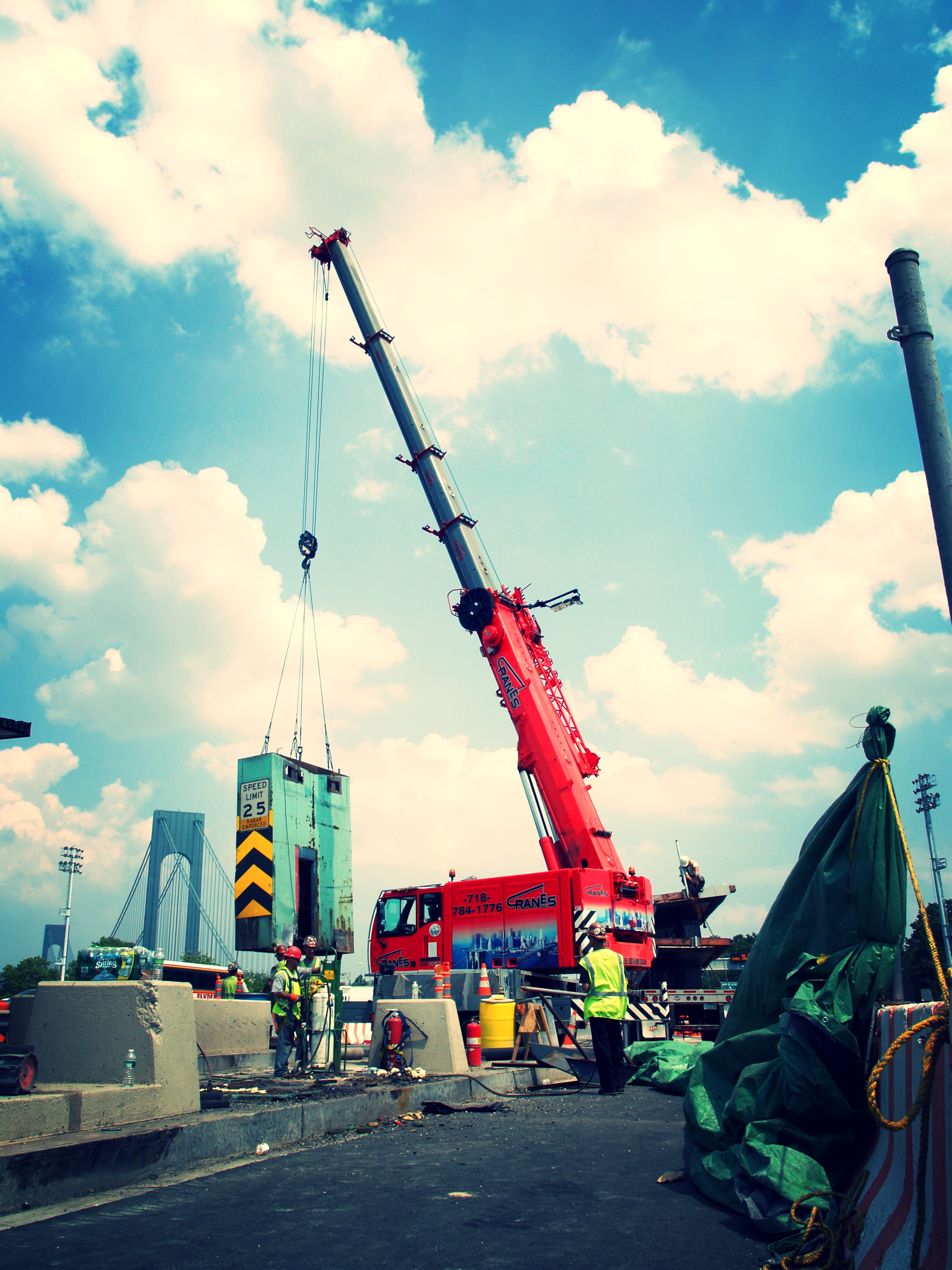 Imperial specializes in the erection of heavy and complex steel structures, requiring unique construction and engineering talents. Our scope of work ranges from large structural steel to detail work that requires a high level of precision. We do not limit ourselves in the work we pursue. Imperial's experience and commitment to quality, in coordination with world class Construction Managers, General Contractors, and Fabricators, has fostered many great relationships. These relationships have built the foundation for repeat business based on trust, honesty, and hard work.
Imperial has successfully completed projects on numerous landmark structures in the New York Metropolitan area, including, but not limited to: the George Washington Bridge, Bronx-Whitestone Bridge, Throgs Neck Bridge, Verrazano-Narrows Bridge, Tappan Zee Bridge, Alexander Hamilton Bridge, Lincoln Tunnel, Port Authority Bus Terminal, Belt Parkway, Long Island Expressway, Cross Bronx Expressway, Brooklyn Queens Expressway, Staten Island Expressway, Gowanus Expressway, Metro North Railroad, Wall Street Subway Station, Fulton Street Transit Center, and many others.
Imperial - takes pride in our expert supervisors, veteran foremen, and experienced union ironworkers in maintaining a safe working environment. The safety and health of our employees is of primary importance, as they are our most important resource. Safety takes a commitment from all personnel within our organization and we encourage management and employee involvement in preventing accidents.